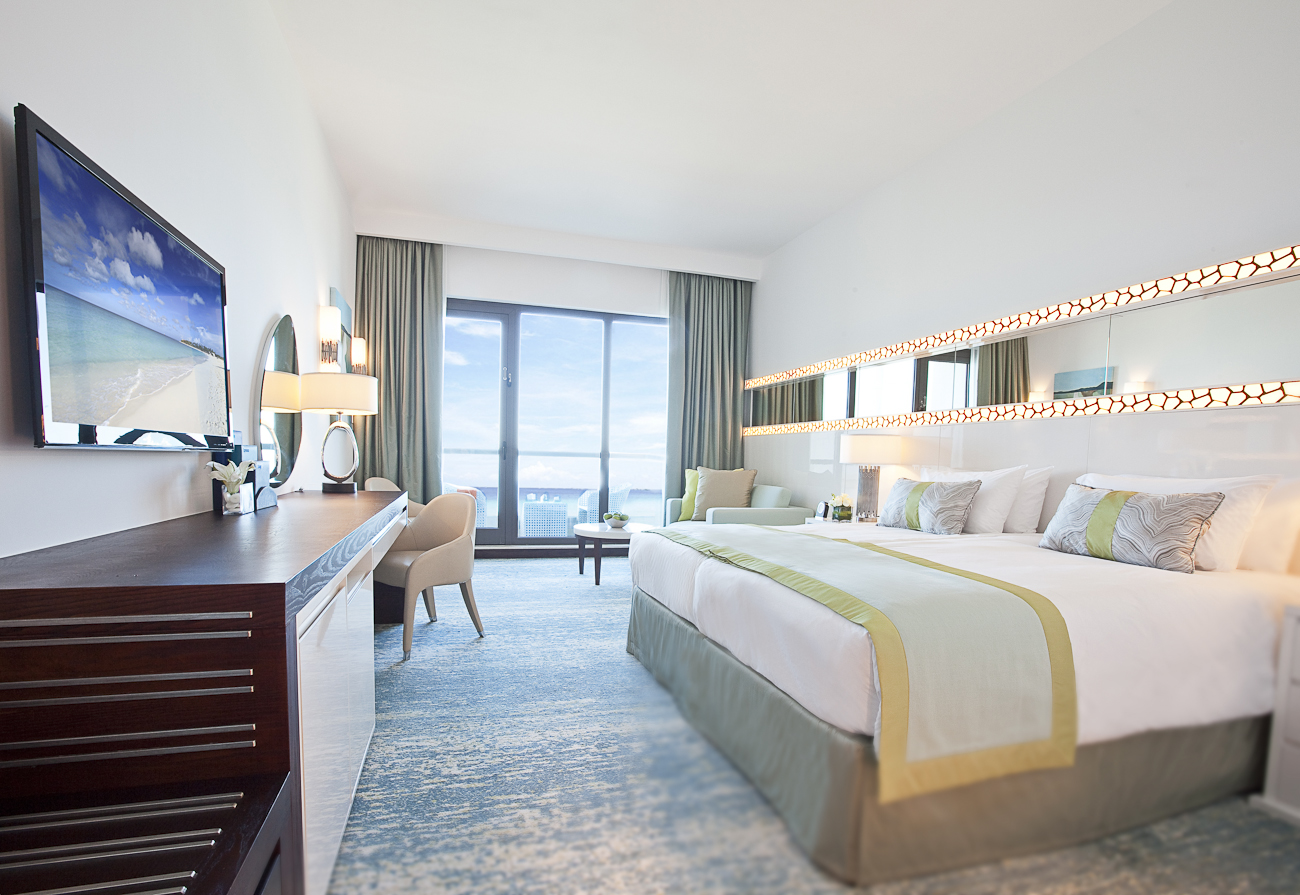 CLEAN FACILITIES ARE BUSY FACILITIES
A clean hotel experience brings guests back again and again. In fact, 70% of hotel guests say that cleanliness is the most influential factor when recommending a hotel to others.1 Make your first impression count!
In the hospitality industry, appearance and cleanliness of the facility plays an integral part of the guest's experience. A facility that is consistently cleaned correctly becomes evident to the guests and ensures they will make a return visit. In order to provide a quality experience every time, there has to be commitment to cleanliness. BCW brings the knowledge and resources you need to make your hospitality operations succeed.
Protect the items and surfaces against the growth of mold, mildew, fungi, algae, and bacteria which cause staining, odor, and discoloration.
BCW's Hotel program will address all of the cleaning requirements within your facility. From guest room cleaning to the laundry room, We has you covered. Whether you serve a light breakfast or have a full-service kitchen, BCW offers cleaning solutions designed to ensure a clean, healthy hotel and the highest level of satisfaction.