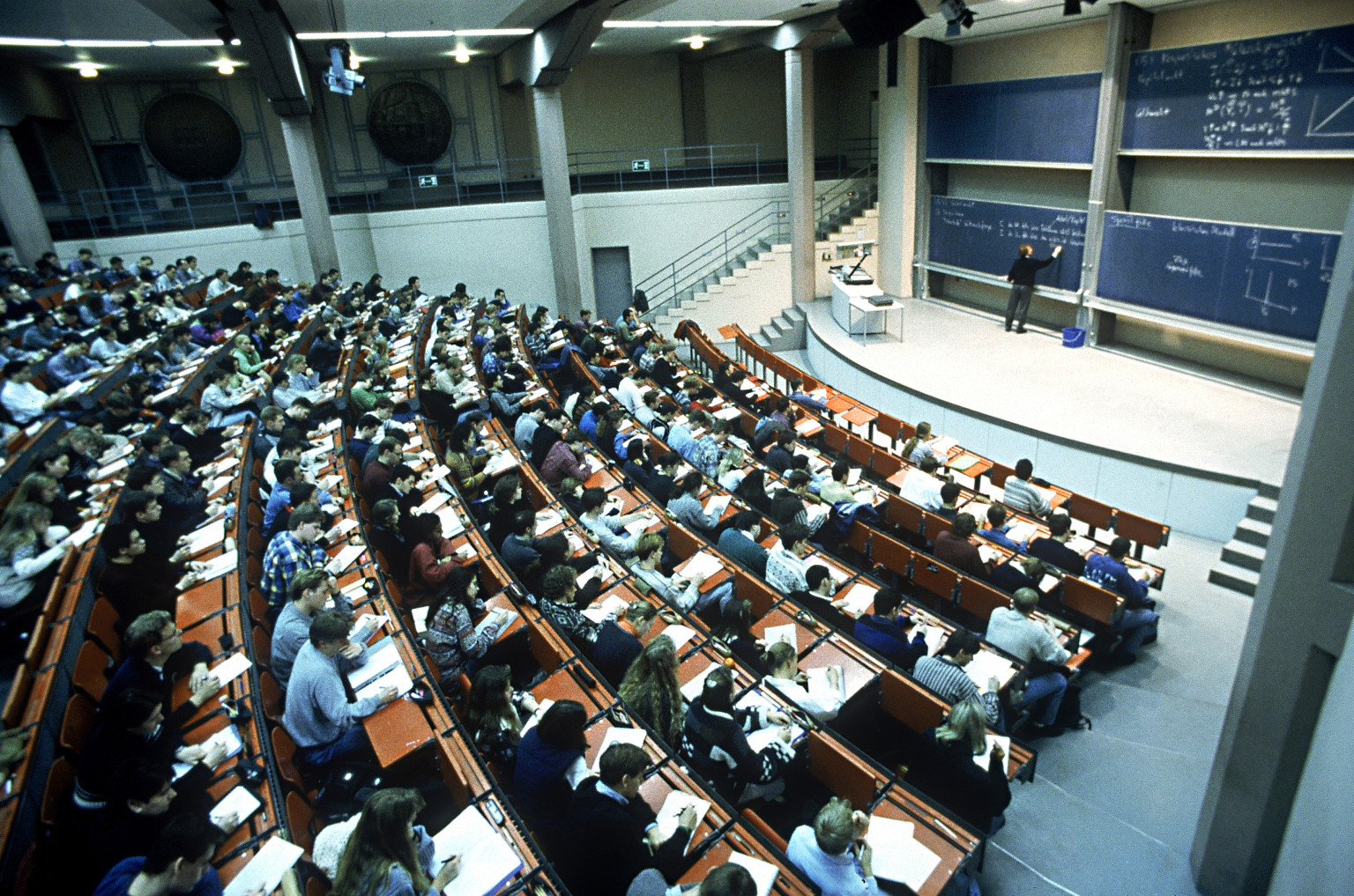 CLEANER COLLEGES PROMOTE HEALTHIER ENROLLMENTS
Promoting a healthy environment on campus does more than just promote a healthy lifestyle. It creates a feeling of well-being that has an impact that goes far beyond the student body.
A considerable amount of people are in and out of a university on a daily basis. Proper and effective cleaning is critical to the health and well-being of the students and faculty. Providing a clean and sanitary campus will reduce distractions and create a welcoming environment for students to learn. BCW can provide premium products and advanced programs for your institutional needs.