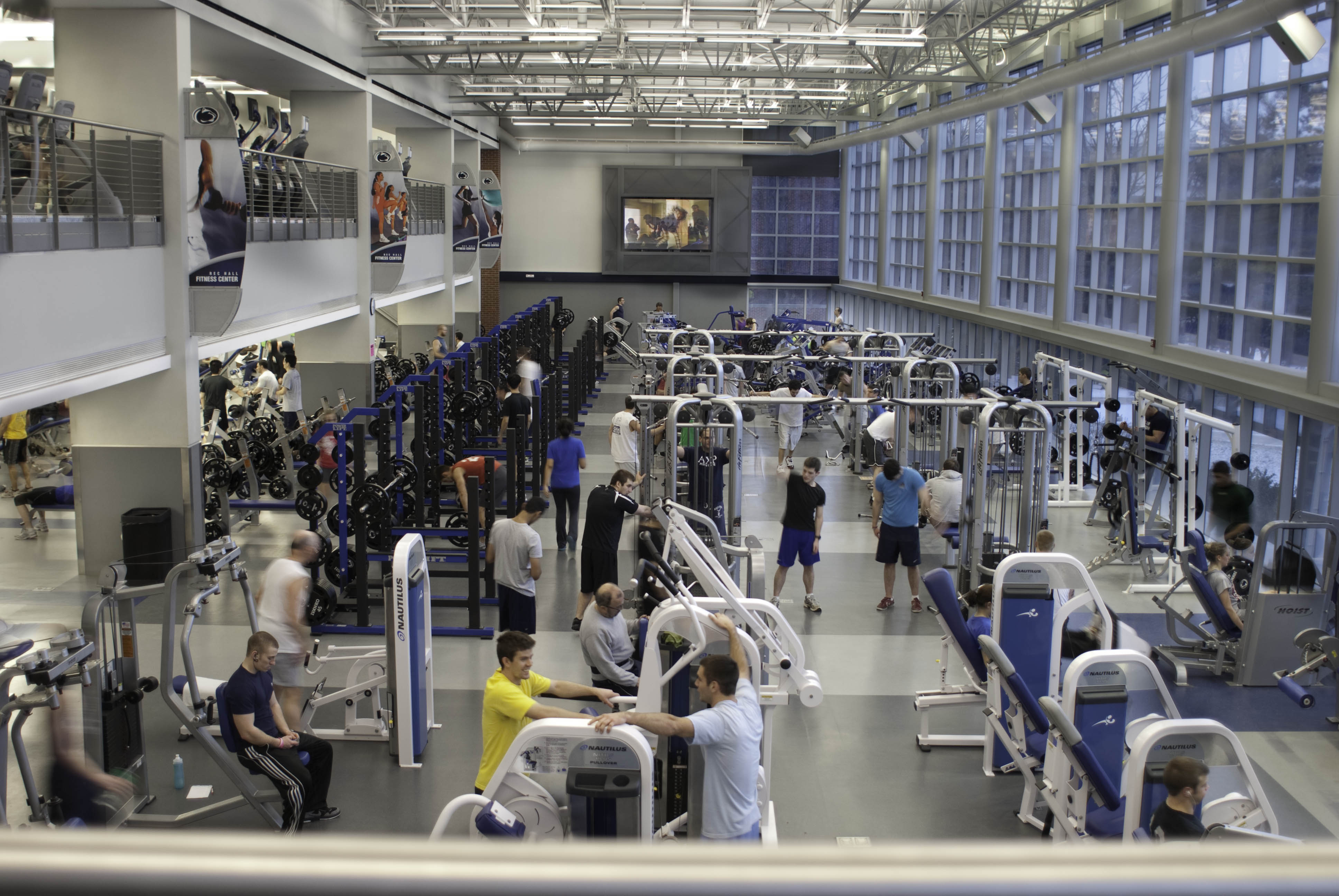 In fitness centers and health clubs, appearance and cleanliness of the facility plays an integral part of member's decision to join and retain their membership. Your facility's reputation depends heavily on its perceived cleanliness
A facility that is consistently cleaned correctly becomes evident to the members and ensures they will renew their membership. In addition, in athletic facilities, infection control is of critical importance to the safety of each member. Studies show that routine cleaning and disinfection as part of a managed cleaning program can significantly reduce the risk of harmful pathogens being spread through frequently touched surfaces.
Protect your fitness facility from harmful growth of mold, mildew, fungi, algae, and bacteria which cause staining, odor, and discoloration.